iZone Smart Irrigation System
iZone smart reticulation gives you complete control over your garden from anywhere in the world, using the iZone app on your smart device or your iZone controller.
iZone is a landscaper's dream.
8 to 24 stations
Weather forecast adjust the watering
Uses IFTTT to adjust watering
Water the garden while away
Less water wastage
Soak & Cycle mode to reduce "run off"
Save on your water bill
iZone saves water and saves you money. Using IFTTT, weather forecasts and clever watering modes, iZone Reticulation can save you big time.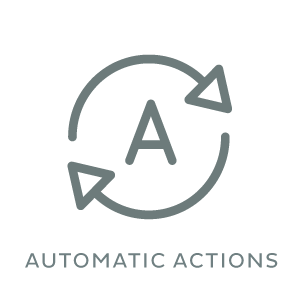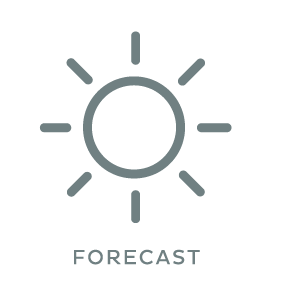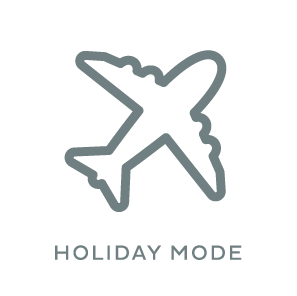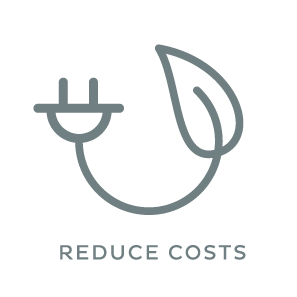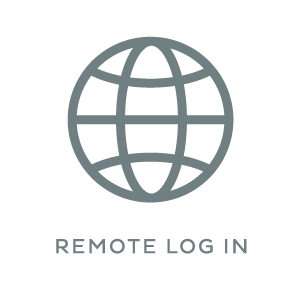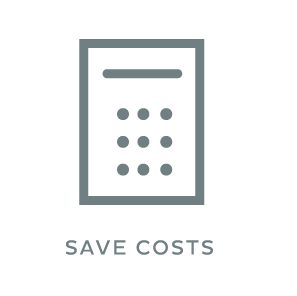 Specifications
Model CRCT
24VAC 50Hz Power Supply
-5C to +60C Operating temperature range
Suitable for indoor & outdoor use