iZone Naked
iZone gives you total temperature control of each room or zone individually. iZone can operate up to 14 zones on any one system and every room or zone can be at the temperature you want, all the time.
By providing cooling and heating only when and where you need it, iZone climate control systems maximise energy efficiency while reducing running costs.
iZone climate control systems are fully scalable, which means you can afford it on almost any budget.
With iZone naked there is no need for a wall-mounted controller as you to use your smartphone or tablet to control your system.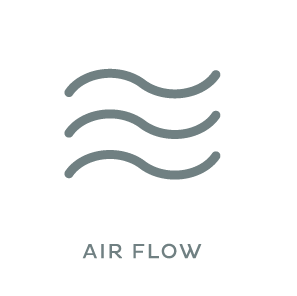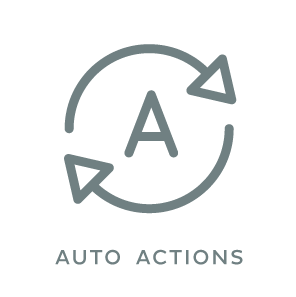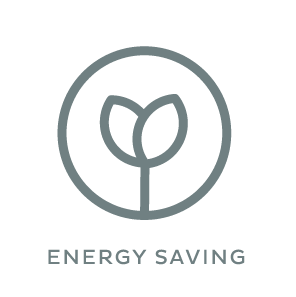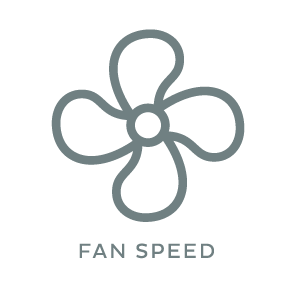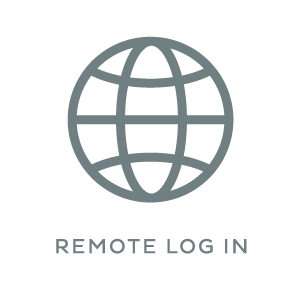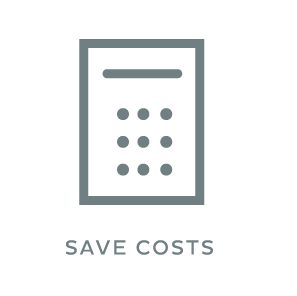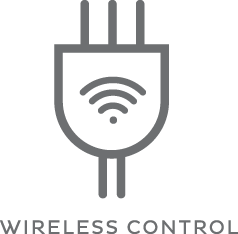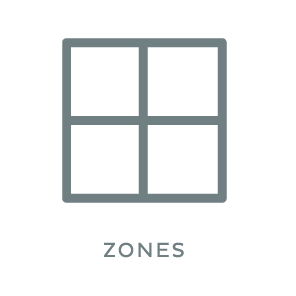 Specifications
Smartphone, Tablet
• You will need a smartphone or tablet. The following
platforms are supported: Apple & Android.
System Requirements
iOS SOFTWARE REQUIREMENTS
• Compatible with iPhone, iPod touch, and iPad. iOS 6.0
and higher.
ANDROID SOFTWARE REQUIREMENTS
• Requires Android: 2.1 and higher.
WiFi modem or network switch
• You will also need a compatible WiFi modem or network
switch with a spare RJ 45 access port. Some WiFi
modems, firewalls and security settings are not
compatible with the iZone bridge and will need to be
changed or replaced to enable the iZone app to run.
Download the iZone App
• You will need an account with the manufacturer of your
phone to enable you to download Apps from their
respective store.
• Apple—Apple App Store
• Android—Google Play Store
• Login to the respective store.
• To search for the iZone App type "iZone Controller" into
the store's search menu.
• Select iZone Controller and download the iZone App.